Our digital menus support vertical display in addition to the default horizontal orientation! You can rotate in a few easy steps.
To start, be sure to choose a portrait template within the Digital Menu's design tool: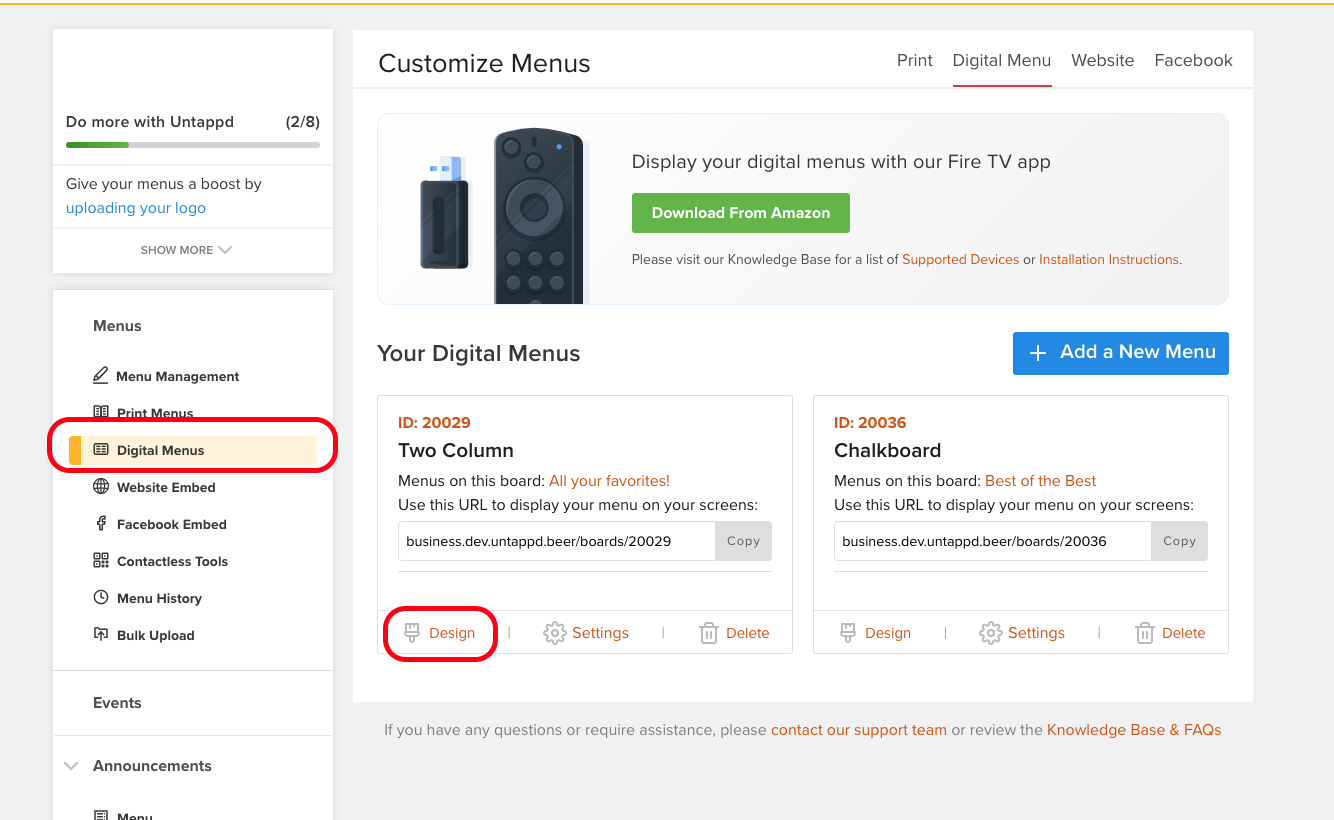 The portrait themes are located at the end of the theme options: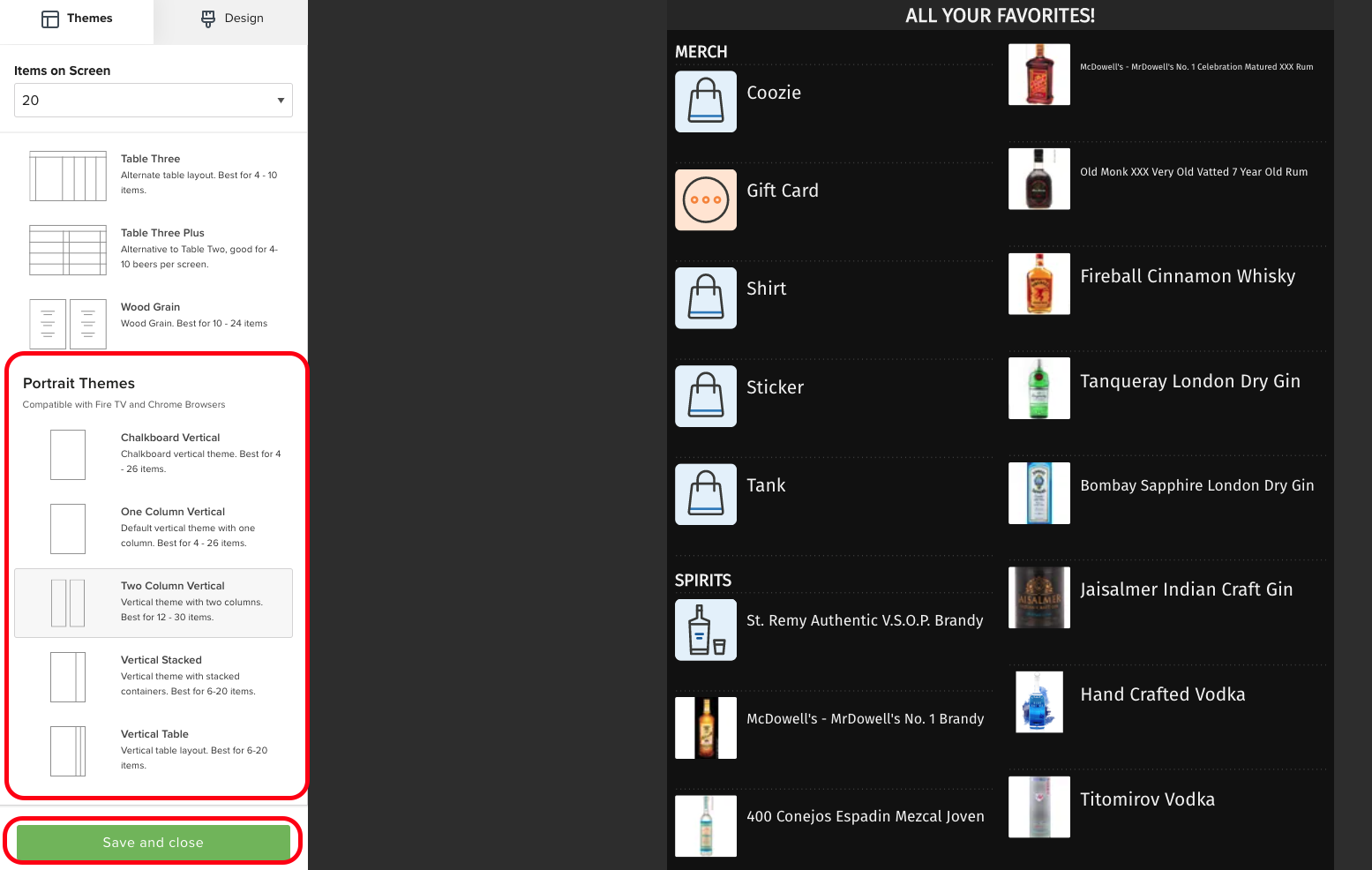 To switch the orientation on your TV, first open the Digital Menus App on your Supported Amazon Device. If you see the following screen, simply enter your 5-digit menu ID to continue: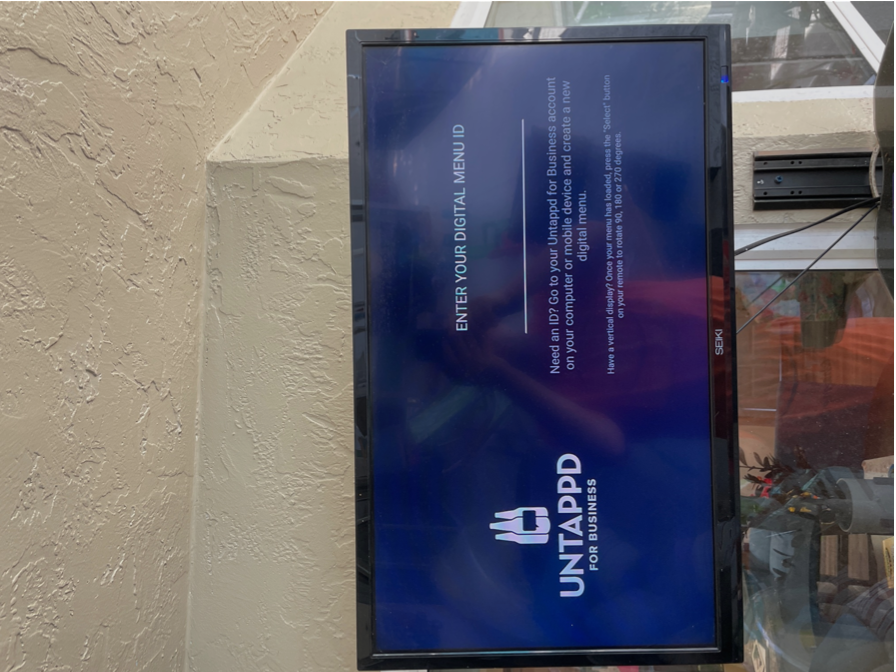 Once your menu has loaded, press the "Select" button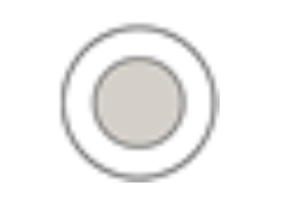 on your remote to rotate 90, 180, or 270 degrees.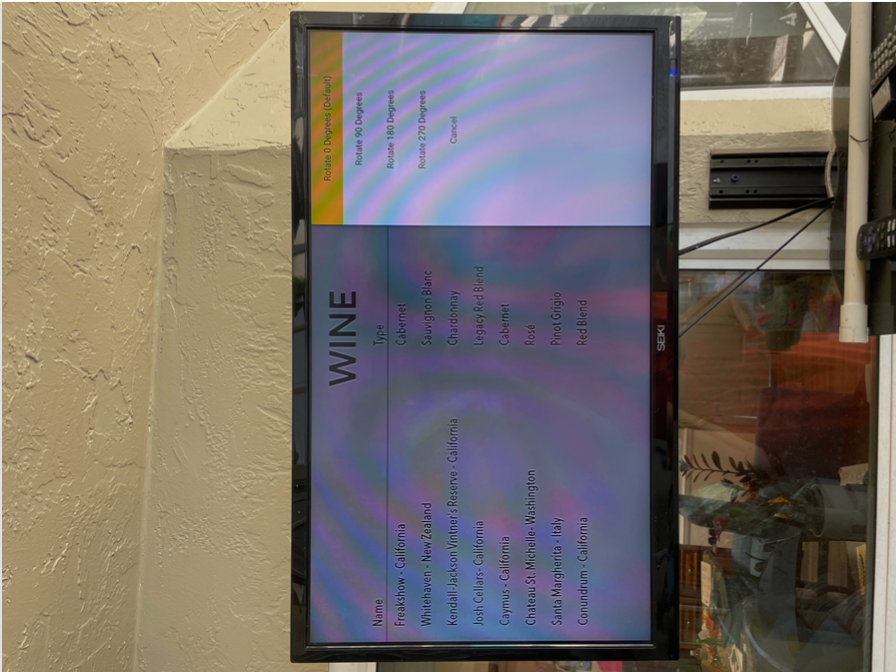 Select Rotate 0 Degrees, Rotate 90 Degrees, Rotate 180 Degrees, Rotate 270 Degrees, or Cancel to rotate the board to your selected orientation