Custom Text Promotions allow you to edit the main copy of the promo to highlight the unique features of your venue or even just put your own twist on the text!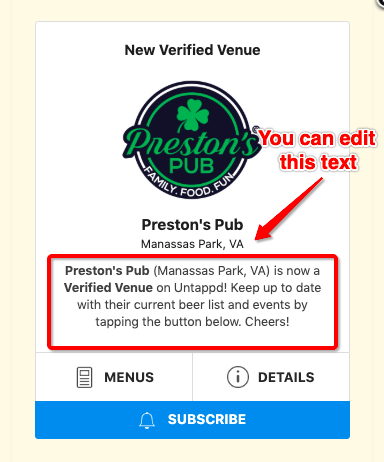 You can submit up to 250 characters of custom text. Just email the text over to business@untappd.com and we'll update your promo for you. Below you'll find a few examples of successful custom text promos!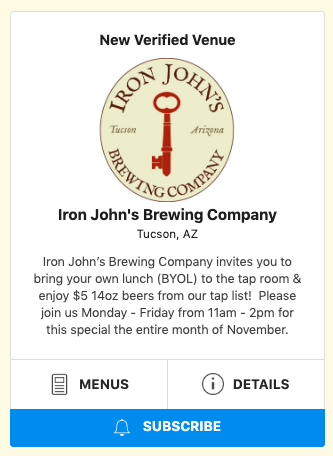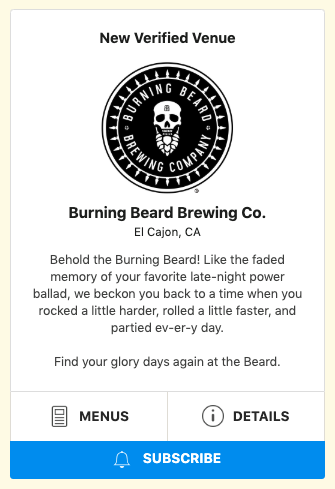 Email support at business@untappd.com with any questions!